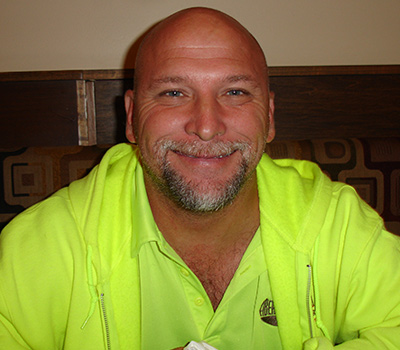 Jim is the board member in charge of public relations. He started riding at 7 in Watson, LA and he is still at it, trying to keep up  with his boys ( they are pretty fast dudes: one races quads A  and the other races B250). James rides a Yamaha 450 and races a quad. In his spare time he works as a construction superintendent.
We can always rely on Jim for help with trail-cutting. As a former recipient of the Golden Machete award Jim has probably cut as many miles of trail as he has raced!
His goal for the club is to continue with our activities both on two and four wheels.
James can be reached at [email protected].