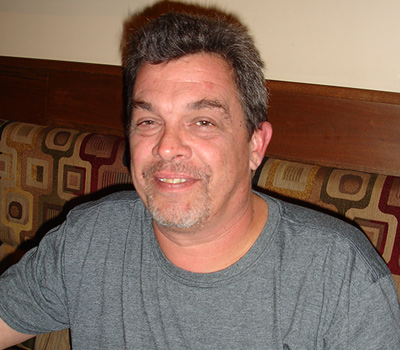 Don Learn is in his second term as the President of RCDR and he is also the owner of JaxMoto, a motorcycle service and repair facility in Jacksonville.
Don started riding at 14 on a 1983 Honda CR80 in New Jersey. Since then, he has made motorcycles his passion and his life's work.
Don moved to Florida in 1999 working for Suzuki and in 2010 he started JaxMoto. He is a glutton for punishment. Not only he fixes motorcycles as his business, he also dedicates uncounted hours to keeping RCDR on track and races his Yamaha YZ250FX in FTR's hare scrambles and enduros.
In 2019 under his leadership RCDR won the FTR's award for track of the year with our hare scramble at Gatorback. Stay tuned for an even better race at the 2020 HS at Gatorback.
His objective for RCDR is to leave the club on a more stable financial and structural condition than he found it. 
Don can be reached at [email protected]