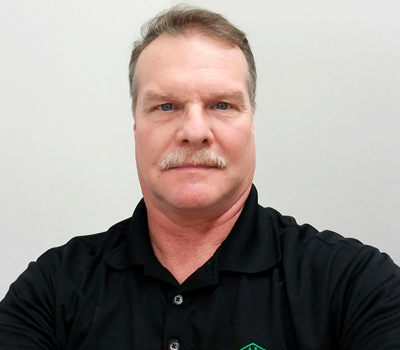 Chris is in his second term as club secretary of the River City Dirt Riders .  A relativity new member to the club he enjoys the activities provided by the club. "It's always nice the hang out and ride with people that share the same passion of riding motorcycles off road.  If it's a trail ride with his buddies or a full on enduro race Chris is going to push the limits of his abilities.  Chris is the current 2018-2019 Florida Trail Riders Enduro Champion in the Master B Class.
Chris started riding 1975 at age 9 on a Rupp minibike.  He took a brief rest from motorcycles when his daughter was born in 1996.  Not long after he moved to Florida in 2000 it was time to get back on the bike. After he purchased a 1993 KX250, the bike his friends call the one that started it all, they purchased bikes and the group still rides on a regular basis today.
When not riding, cleaning or maintaining his bikes at his Avondale home he can be found working at Miller Electric in Jacksonville as a Senior Project Manger.