Who is River City Dirt Riders
We are... and you can be too.
We are a state registered not-for-profit organization established many years ago. It is the purpose of this organization to promote and facilitate off-road motorcycle and ATV riding and organized events for the pleasure and benefit of the club members and the general public, and to encourage and promote the safe operation of off-road
motorcycles and ATVs on both public and private lands through education and training of riders of all ages.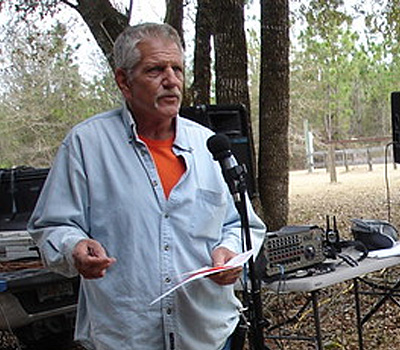 Mundy Murzic
President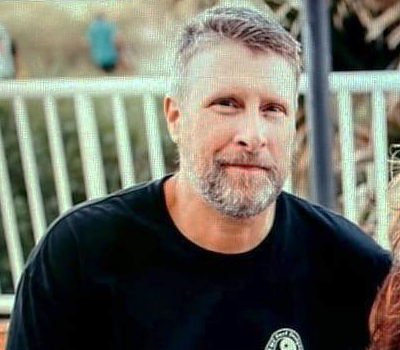 Scott Morgan
Vice President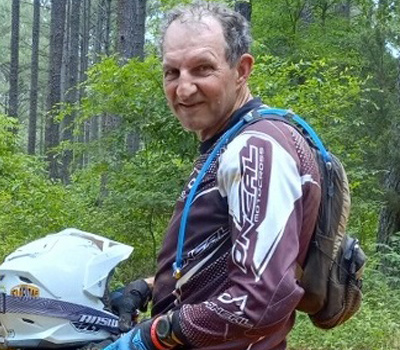 Mark Wolff
Membership Chairman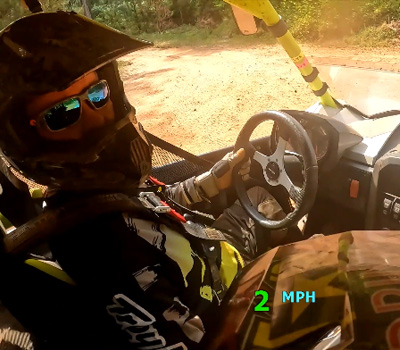 Monty Mathews
Treasurer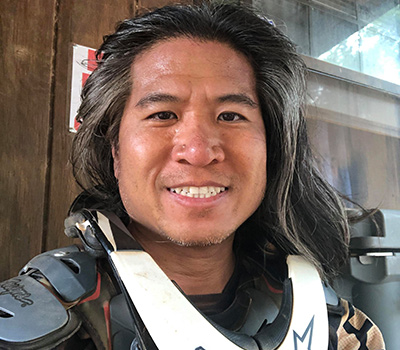 Peter Komthongpane
Lease Director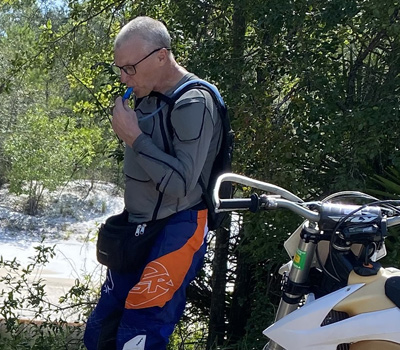 John Bekanich
Secretary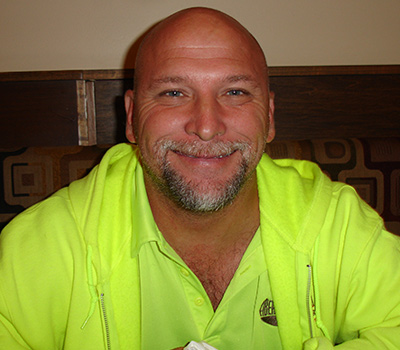 Jimmy Benton
Public Relations
Jimmy is the board member in charge of public relations. He started riding at 7 in Watson, LA and he is still at it, trying to keep up with his boys ( they are pretty fast dudes: one races quads A and the other races B250). Jim rides a Yamaha 450 and races a quad. In his spare time he works as a construction superintendent.
Frequently Asked Questions