Who is River City Dirt Riders
We are... and you can be too.
We are a state registered not-for-profit organization established many years ago. It is the purpose of this organization to promote and facilitate off-road motorcycle and ATV riding and organized events for the pleasure and benefit of the club members and the general public, and to encourage and promote the safe operation of off-road
motorcycles and ATVs on both public and private lands through education and training of riders of all ages.
Don Learn
President
Don Learn is in his second term as the President of RCDR and he is also the owner of JaxMoto, a motorcycle service and repair facility in Jacksonville.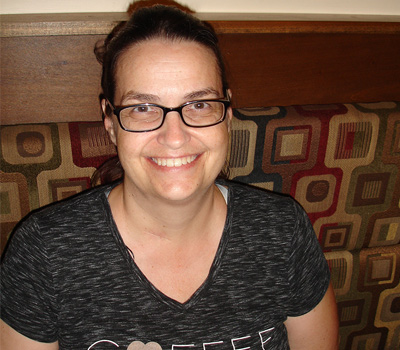 Jess Polvikoski
Vice President
Jess is the Vice President of RCDR and she has generously volunteered with RCDR for the past several years. She is the main organizer of the registration for RCDR racing events (hare scrambles and enduros) and she has courageously carried through in locales which ranged from fields of cow patties to air conditioned luxury offices.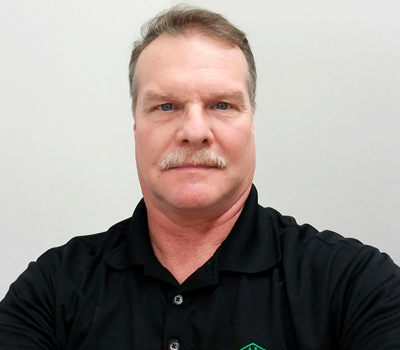 Chris Cuyler
Secretary
Chris is in his second term as club secretary of the River City Dirt Riders . A relativity new member to the club he enjoys the activities provided by the club. "It's always nice the hang out and ride with people that share the same passion of riding motorcycles off road.
Andrea Willison
Treasurer
Mauris dignissim sed est at porttitor. Phasellus tempor accumsan ultricies. Donec scelerisque ullamcorper erat, in rutrum ante suscipit non. Maecenas vel ex massa. Morbi ante leo, pretium eget orci eu, sagittis laoreet sapien. Nullam venenatis elementum risus et volutpat. Curabitur eleifend ultricies felis a semper. Proin a commodo lectus, vitae.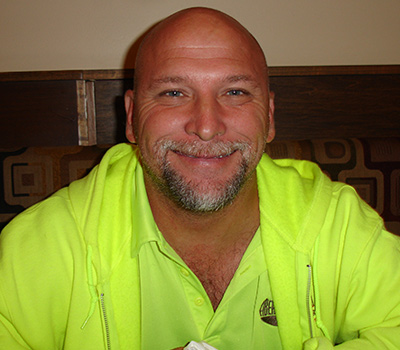 James Benton
Public Relations
James is the board member in charge of public relations. He started riding at 7 in Watson, LA and he is still at it, trying to keep up with his boys ( they are pretty fast dudes: one races quads A and the other races B250). Jim rides a Yamaha 450 and races a quad. In his spare time he works as a construction superintendent.
John Bekanich
Membership Chairman
Integer sit amet eros eu urna sollicitudin tincidunt sed a magna. Duis et elementum velit. Nullam sagittis, lectus a congue mollis, nulla metus tincidunt eros, pharetra accumsan tellus dui a lacus. Phasellus eu neque sit amet elit fermentum euismod. Vestibulum venenatis nisi quis urna pulvinar sagittis. In semper iaculis scelerisque.
Frequently Asked Questions